HOW TO UPLOAD IMAGES TO YOUR WEBSITE
Prepare 2 images (jpg)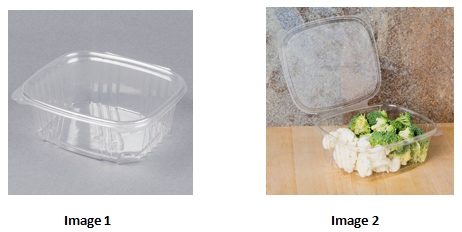 The image must be square. The width and length should be the same. (For example: 600 pixels x 600 pixels, or 800 pixels x 800 pixels, or 1000 pixels x 1000 pixels.)
Save the images in jpg format.
Image 1 will appear on your website and when you place the cursor on the image1, the image2 will appear.
Sign in to admin page and find the item where you want to upload the images.
 Sign in to your website
 Place the cursor on 'Items'. Then choose 'Adjust Items' and click.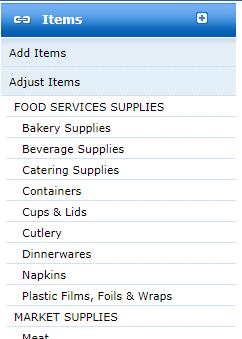 Menu bar will appear on the left side of the screen.
Choose the category where the item is in, then click it.
Click the appropriate item.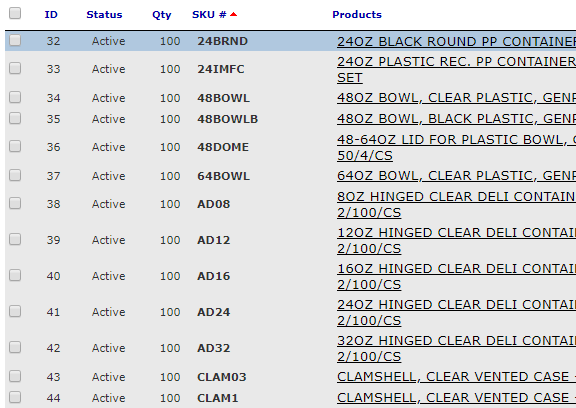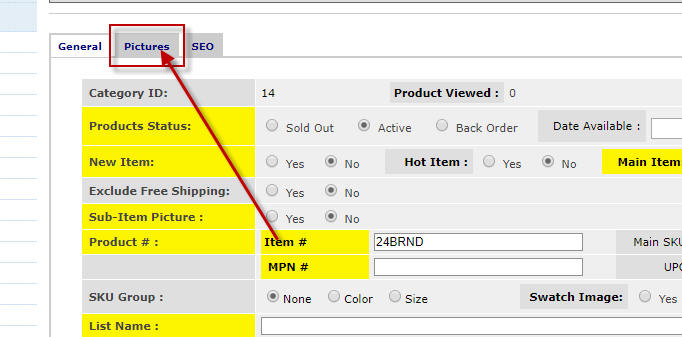 Bring the saved image of the item.
Bring the second image of the item.

Do not forget to 'save' them.

When the images are saved you will be able to see the images filled in the blanks.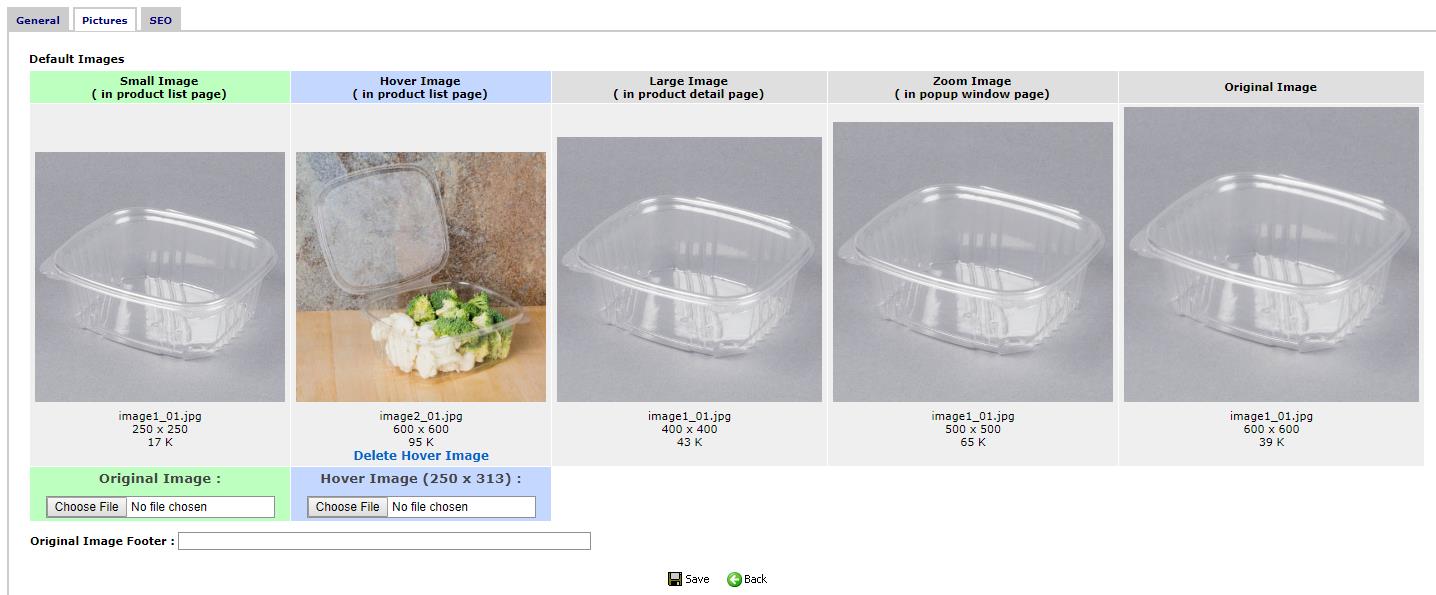 This last step is very important. After uploading one or several images, you must click 'Builds'.